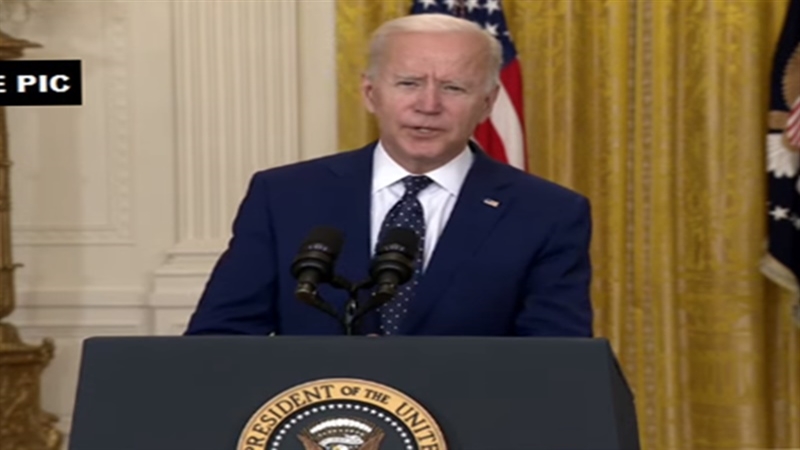 Publication date: | Fri 02 Dec 2022 02:33 (IST)
War between Russia and Ukraine: Now the entire world community is concerned about the war between Russia and Ukraine and efforts are being made to end it. In this order, US President Joe Biden made a big statement saying he was willing to talk to the Russian president if Russia looked for ways to end this war. This is seen as a major change in US policy. With the onset of winter, the situation will become serious throughout Europe and Ukraine. The reason for this is that the supply of Russian gas is necessary to protect Europe from the cold. At the same time, there are sounds of a recession in the US market. In such a situation, everyone wants to end this war as soon as possible. But it depends on what Russian President Putin wants.
Earlier, US President Joe Biden and French President Emmanuel Macron condemned the Russian attack in Ukraine in a joint statement. During talks at the White House on Thursday, the two leaders vowed to hold Russia accountable for war crimes in Ukraine. This information was given in a statement released after the meeting of the two leaders at the White House.