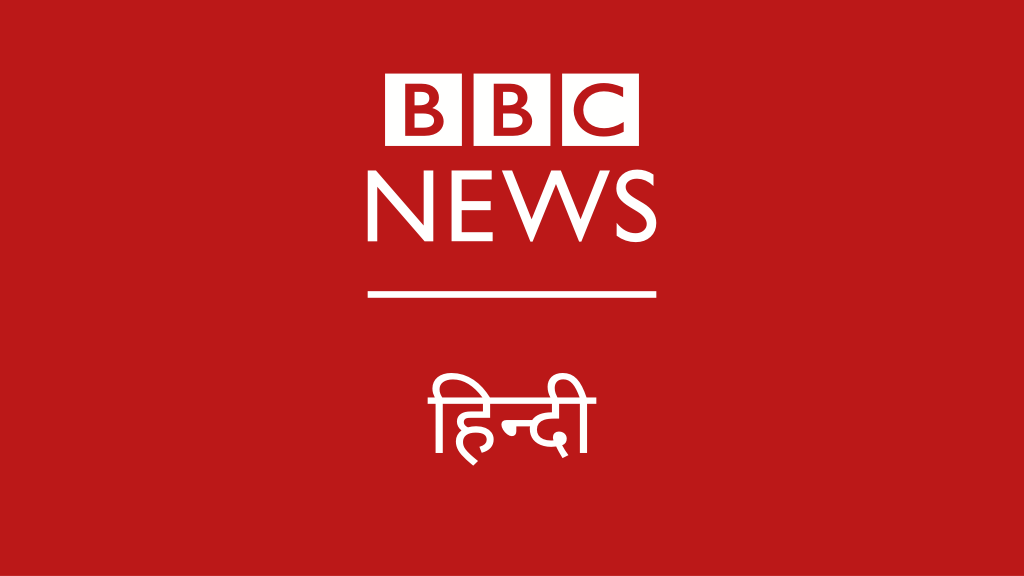 hello india
September 14 hello india listen to iqbal ahmed
The internal disagreement of the ruling Yadav family in UP emerged, a fight may arise between cousin Akhilesh and uncle Shivpal
Only bank employees put money in the accounts opened under Jan Dhan Yojana
Various claims about the impact of the ceasefire in Syria
India's Devendra Jhajharia won gold in Rio Paralympics
The first meeting of the BBC Hindi service Namaskar Bharat will be broadcast from 6:30 am to 7:00 am Indian time and from 0100 to 0130 according to Greenwich Standard Time (GMT).
This program can be heard on SW in 31 meter band (9915 kHz), 31 meter band (9835 kHz), 25 meter band (11995 kHz) and 19 meter band (15510 kHz).
In addition, this program is also broadcast on medium wave 1413 kHz.
Immediately after the broadcast, the recordings will be available on BBC Hindi.com for the next 24 hours.
The Namaskar India program is available on all seven days of the week.
You can listen to world news, analysis, conversations with prominent personalities and experts, sports and exclusive weekly events.
Listen to BBC Hindi radio programs Indian time on these shortwave frequencies: