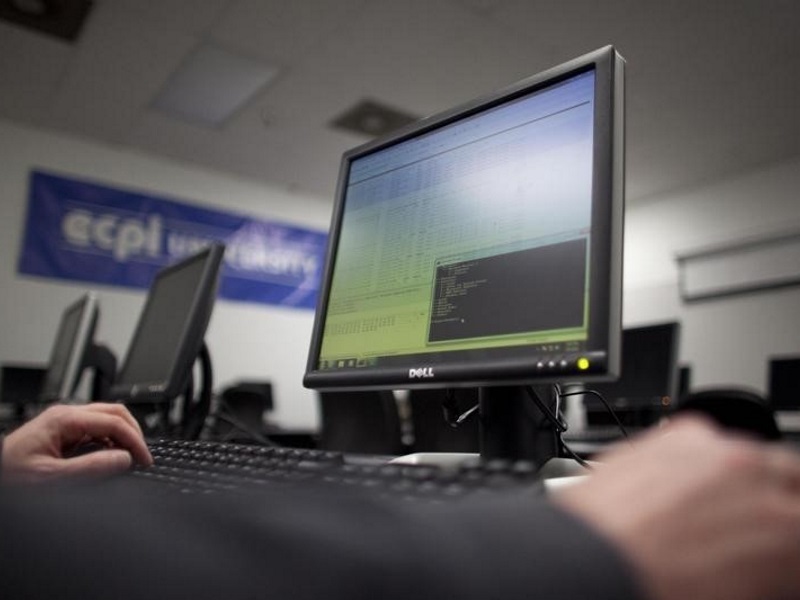 Whenever you buy a new Windows PC, you can download tons of apps of your choice within a few days. When we test a new laptop, we install many apps with just one click. But every other day there are many such apps appearing on the internet that we have never heard of. We found a similar thread on Reddit discussing the apps you should install on your Windows PC. That is why we have prepared a similar list for you. It includes not only our favorite apps, but also a list of selected apps suggested in the Reddit post.
1) clover
Clover adds tabs to Windows Explorer. Whenever you click My Computer (Windows key + E), a new tab opens instead of a new window, similar to a browser. This frees you from multiple Windows Explorer openings in one go. And switching between different tabs is also very easy. Once you start using Clover, you may wonder why Windows doesn't include this feature by default. If you are using Windows 10, open the new Windows Explorer according to Clover User. Then click View > Options > View tab > Disable Start folder Windows in separate process > Then click OK. This ensures that this app runs smoothly on Windows 10.
Download clover
2) everything
If you're concerned about the time it takes Windows to find something, give everything a shot. This is a very lightweight file search app that indexes all your files in just a minute. After this, the product continues to give to the one you have been looking for. It does this by indexing the file name. It cannot search the contents of the file. If you are very careful with the name of your file then this is a very useful app. It doesn't take up much space and that's a good thing.
download everything
3) 7Zip
Windows can also open and extract ZIP files, but you should download 7Zip if you plan to use Rar files and other archives. This is a free app that is as effective as Winrar. Using 7Zip, you can also create compressed files on your computer.
Download 7Zip
4) MusicBee
We have already told you about the best MP3 player for Windows. MusicBee was also discussed in this article. MusicBee is a great music player that will satisfy most users.
download music bee
5) VLC
VLAC Media Player is a free app that plays almost any media file. In addition to music, you can also play movie files here. It supports subtitles and also files equipped with dual audio. It has always been our favorite media player. And it is one of those apps that is installed on the computer first.
download vlc media player
6) Bitfinder
We recently introduced you to the best free and paid antivirus apps. Out of these, Bitfinder Internet Security is our top choice. If your PC is already infected, Malwarebytes will suggest you install.
Download Bitfinder
7) Irfanview
Irfanview is a lightweight and very powerful image editing tool. It is preferred by most Gadgets 360 employees. It can handle anything. From opening images to taking screenshots or resizing multiple photos at once. If you want to use something as an alternative to Photoshop, try Gimp or Paint.net.
Download Irfanview
8) LibreOffice
If you have a Windows PC, you will also want to use MS Office. If you don't want to spend money on this, you can use LibreOffice as an alternative. This app is available for free. It doesn't have the same as Microsoft's Office app, but it does its job well.
download libreoffice
9) KeePass
If you have multiple online accounts and their passwords are also the same. So the chances of them being hacked increase. To avoid this, you should use a password manager. This will help you create strong passwords. Well, our favorite app is 1Password, but it's a paid app. KeePass also works well if you're looking for a free app.
Download KeePass
10) Flux
Most of us spend our time looking at the screen of a computer or smartphone. For this reason, the likelihood of eye pain increases. You can reduce the strain on your eyes by using the Flux app. If you use this app for a few days, you can quickly start to feel the difference.
download flux
These are some of the first apps we install on every new computer. Your preference may be something else. Tell us via the comment box.