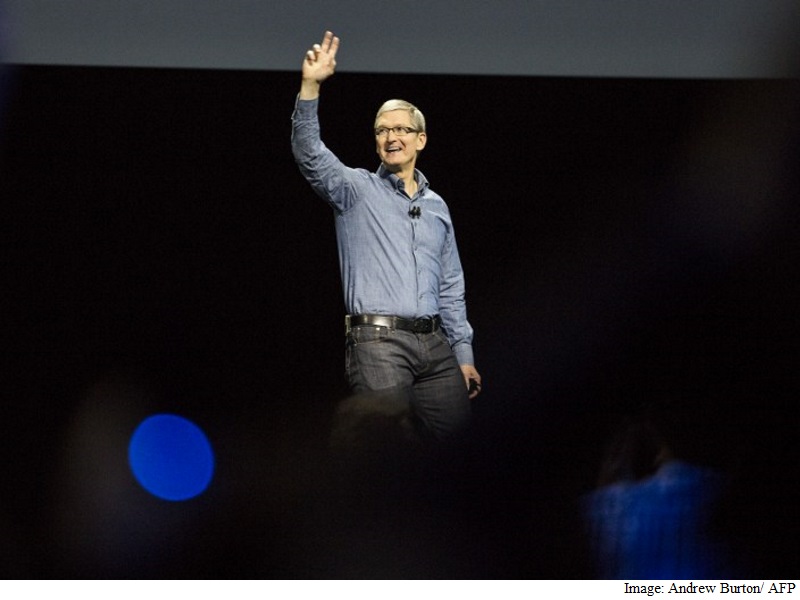 Apple made several software-related announcements at WWDC 2016 — from iOS 10 to macOS Sierra, watchOS 3, and the Siri extension. Let's tell you in detail about it.
The company finally unveiled the OS X branding to MacOS in its Keynote address. The next version will be known as macOS Sierra. The beta version will be released in July and the polished product by the end of the year. Unfortunately, not much is known about the new operating system at this point.
Talking about some features of the new macOS, now you can unlock Mac through your Apple Watch. It now comes with a universal clipboard that works with any device. It will have the ability to sync the desktop between different Mac machines. A new option for syncing files has been given to save space. Apple Pay and Siri for Mac are some of the new features that have become part of macOS. With the help of this voice-based virtual assistant, users can now do more than just search for files on their MacBook. Siri is also integrated with apps like Apple Music and Apple Pay, meaning it's now possible to control them via voice.
Today's biggest announcement was about iOS 10. A new version of Apple's operating system for mobile phones and tablets has been released to developers. The first beta version will be launched in July and will be available to the general public by the end of the year.
The company has described it as the biggest iOS release ever. Apple has rolled out 10 new features in iOS: a redesigned lock screen with more notifications, the ability to interact with apps faster, and the expansion of 3D Touch. Siri, a voice-based virtual assistant, is open to third-party developers. In the near future, users will be able to use this feature in apps and services other than Apple. Siri has been made better. It will now also be available with the native keyboard.
Several major improvements have been made to the iOS 10 Photos app. It will now be equipped with face, object and scene recognition functions. All of these actions will now only take place on mobile devices.
There has also been a major change in the appearance of Apple Maps. Besides suggesting places, it will also come with route search, better user interface and traffic information. The new Maps feature will also be brought to CarPlay. In addition, the company announced that the platform will also be open to developers. Users can now search for restaurants and book Uber taxis from within the Maps app.
A massive upgrade has been released for the Apple Music app. In the new design, tabs like Library, For you, Browse, Radio and Search are now at the bottom. A new lyric pan has also been given in. The Apple News interface has also been redesigned. New features include new subscription lock screens and breaking news notifications.
New features in iOS 10 include a new Home app with improved HomeKit. Using this app, users can control all HomeKit devices from just one place. New features include voicemail transcription, phone spam, and more. After all, Apple has also improved its Messages app. Link preview, better camera integration, bigger emoji, emoji suggestion, new bubble effect, Apple Music integration and finally the addition of iMessage app are the new features of the app.
Now let's talk about watchOS. Apple claims a number of improvements to watchOS 3, such as the ability to quickly open apps by pre-caching them. Also the ability to update app information in the background. The side button now opens the Dock. Control Center is included which can be accessed by swiping up. Improved ability to reply to messages and scribble that converts handwriting to text. Several new watch faces have been introduced. Users can change it by swiping.
Reminders and Find My Friends have been brought to the Apple Watch through watchOS 3. A new SOS function has also been incorporated. If the user continues to hold the side button, he can call the designated emergency number. It works over Wi-Fi or a data-connected smartphone. Finally, about tvOS. The new version introduced with the third generation Apple TV brings many changes. The platform now has 6,000 apps and 1,300 video channels.
There's a new Apple TV Remote app that integrates with Touch, Siri, and gesture controls. The company is also introducing a login feature that makes it easier for the user to log into the cable TV network.