G20 Summit: Russian President Vladimir Putin can come to India to participate in the G-20 summit, the whole world will be watching
---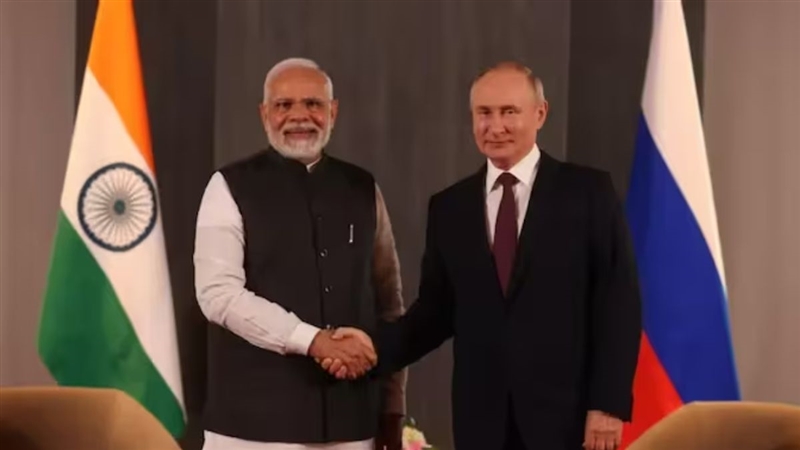 Publish Date: | Tue, 14 Mar 2023 07:52 AM (IST)
G20 Summit: India has got the chairmanship of this year's G-20 Summit. Meetings are being held in major cities of the country regarding this. The latest news is that Russian President Vladimir Putin may attend the G-20 summit in India in September. However, no official decision has been taken yet. A spokesman of the Russian government said this.
When asked in the Kremlin whether Putin's participation in the G-20 summit in India in September was being considered, government spokesman Dmitry Peskov said, "It cannot be ruled out."
"No decision has been made yet," state news agency Tass quoted Peskov as saying.
"Russia has its own role in the G-20, and we intend to continue it," Peskov said.
How important will Putin's visit to India be?
Last year at the G-20 leaders' forum in Bali, Indonesia, the Russian delegation was led by Foreign Minister Sergei Lavrov. In 2020 and 2021, Putin attended the G-20 summit via video conferencing.
After this, if Putin comes to India, then the eyes of the whole world will be on him. Putin and Prime Minister Narendra Modi are considered close leaders. There is a comparison between the two every day.
After the Russia-Ukraine war, Putin's visit to India will be watched by everyone. The meaning of Putin's presence among the heads of states of other countries including China-America will be extracted.
businessmen should avoid using yuan in trade with russia
Meanwhile, the Center has asked businesses doing business with Russia to avoid using Chinese yuan for payments. Due to the long-standing political differences with China, the government has told this to the businessmen.
According to government officials, India has emerged as the largest buyer of Russian crude oil in recent times. In such a situation, businessmen have been advised to use UAE's currency Dirham for payment to Russia.
Posted By: Arvind Dubey