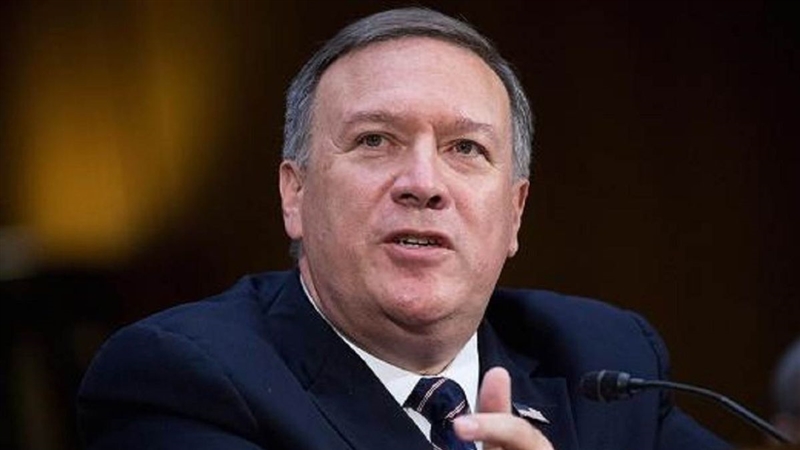 Washington. Former US Secretary of State Mike Pompeo has made a big claim, saying that after the strike in Balakot in 2019, India and Pakistan reached the brink of nuclear war. Pompeo told that at that time India's Foreign Minister Sushma Swaraj had told him that after the Balakot attack, Pakistan was preparing for a nuclear attack on India, India had also prepared to respond to it.
Talked to the government of India and Pakistan overnight
Mike Pompeo, in his book 'Never Give An Inch: Fighting for the America I Love' launched on Tuesday, said he was in Hanoi that day for a summit between the US and North Korea. Throughout the night, he and his team talked to the governments of India and Pakistan to prevent a nuclear war between the two countries.
trying to avoid nuclear war
According to former US Secretary of State Mike Pompeo, in February 2019, the enmity between the two countries could turn into a nuclear war. After the terrorist attack in Pulwama, India responded by air strike in Balakot, targeting the terrorist organization present in Pakistan. According to Pompey, we can never forget that night. First he kept talking to North Korea about nuclear weapons and then at night he was engaged in stopping nuclear war between India and Pakistan.
Foreign Ministry did not say anything
India's Ministry of External Affairs has not commented on the former US Secretary of State's claim that India and Pakistan are on the brink of nuclear war. Pompeo has written in his book that strengthening the relationship between America and India was also a priority during his tenure.
Posted By: Prashant Pandey