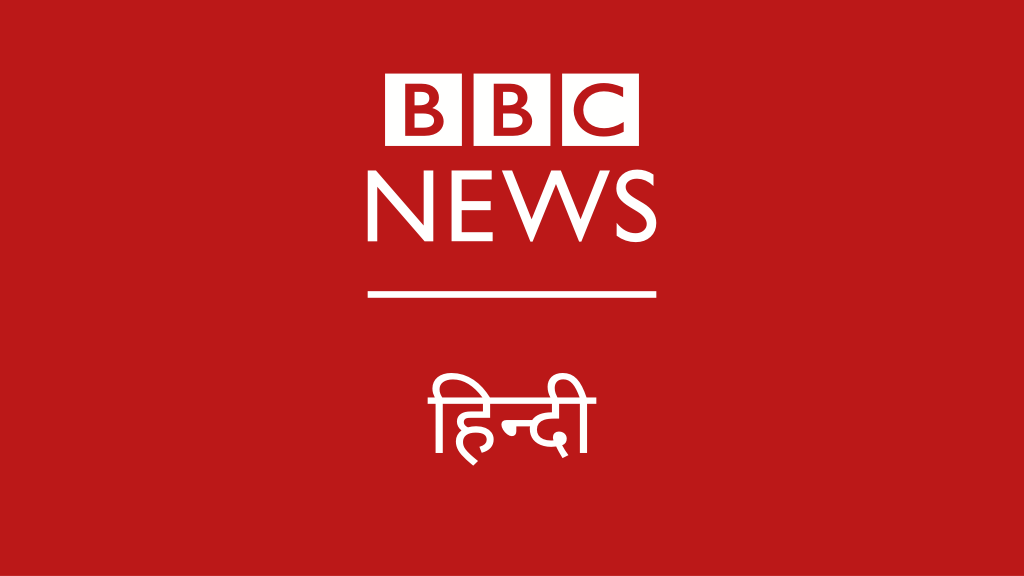 Wanted to be an engineer: Raj Kapoor
Raj Kapoor, who was called the showman of Hindi cinema, in his youth wanted to be a machinist, not an actor. Raj Kapoor had told the BBC this himself.
In this special conversation with Kailash Badhwar of BBC in the year 1974, Raj Kapoor had much more interesting things about his film career and personal life.