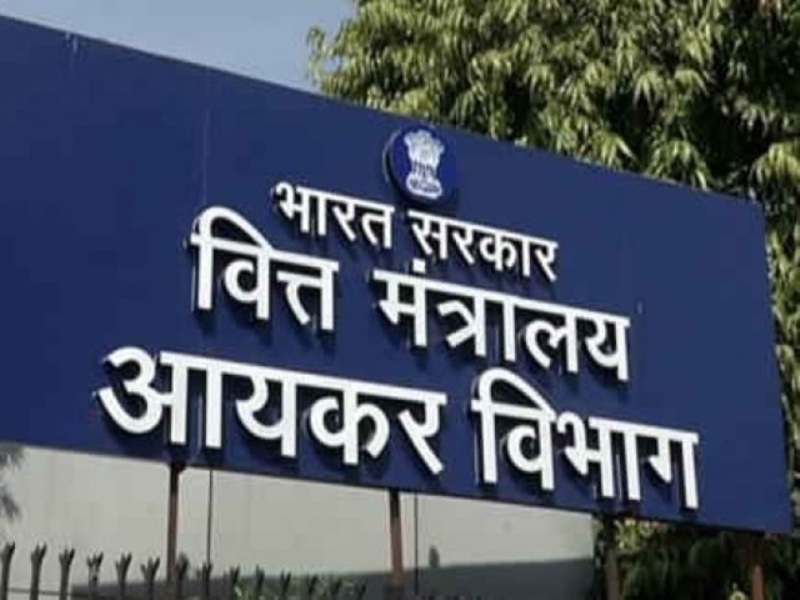 New Delhi Income tax , If you are a retiree and also earn through fixed deposit rate, you can now get tax exemption up to Rs 50,000. Under section 80TTB of the income tax rules, seniors are now exempt from income tax on interest earned. This concession may be available on a fixed deposit at a bank, post office or cooperative bank. But it should also be borne in mind that there will be no income tax exemption on fixed corporate deposits.
It is worth noting that fixed corporate deposit rates are generally higher than bank FDs. Under the income tax rules, the interest earned under Section 80TTB in a bank, post office or cooperative bank is up to Rs 50,000 tax free during a financial year. It is remarkable that Article 80TTB of the income tax has been implemented in the 2018 budget.
Be sure to follow these rules
Seniors are people who are 60 years of age or older.
If interest is deposited on seniors' accounts up to Rs 50,000, the bank cannot deduct any TDS on it. Seniors get this exemption under Section 194A of the income tax.
If the amount of interest on FD exceeds Rs 50,000, it will be taxed according to the senior tax bracket.
Seniors will not be tax-exempt on interest earned on bonds, NCDs or corporate FDs under this provision.
tax planning for the elderly
– 60-80 years, then up to 3 lakh income tax is free
If you are over 80 years old, up to 5 lakhs is income tax free.
Standard deduction is available on retirement income up to Rs 50,000
– Exemption on interest income up to Rs.50,000 in section 0TTB
Tax relief is also available on TDS in section 80TTB
– Up to 50,000 exemption on mediclaim under section 80D
1 lakh deduction for medical expenses under 80DDB
– Exemption for seniors from paying input tax
Why planning is important for seniors?
It is worth noting that investment planning is also necessary for seniors so that they can earn regular income in old age and keep money with them for the costs of age-related diseases. If you have money in old age, you can enjoy life until the end.
Posted by: Sandeep Chourey